Pro Raiders has finally gone through a major visual overhaul! Out with the old and in with the new.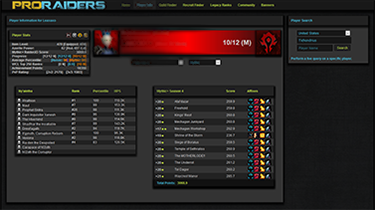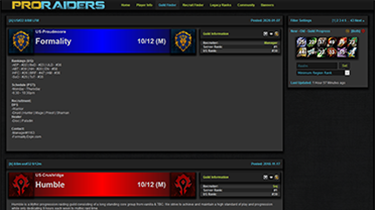 For the next week or two we will be transitioning to new forums and I will be working on a few tweaks here and there.
As of now, the most used features on the site are fully functioning but there are bound to be some little errors and other things that need more polishing.
I will be posting more updates as the site becomes fully converted. I would also like to give a special thanks to Lukas S. for his very generous donation to the site!
If you see any bugs or issues that need to be fixed please feel free to contact me through other means since we have no forms of communication on this site at the moment.