Legacy Ranks have been converted to a much easier format and new search options have been added to filter through legacy ranks.
Community forums are now up and running. (Using Discourse)
Classic support added.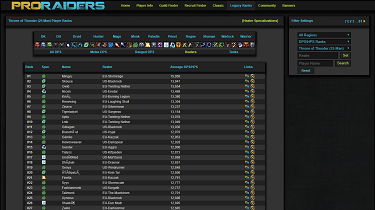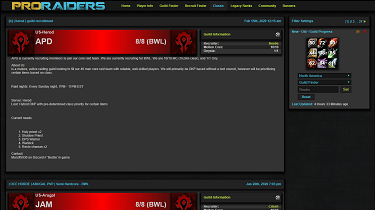 The newest site addition is a WoW Classic section. Similar to the Guild Finder and Recruit Finder you will be able search and hopefully find yourself a new guild or recruit. Due to no API or Armory in Classic the information obtained isn't quite as comprehensive as that of Retail WoW. Nonetheless it will make finding something that will work for you much easier.